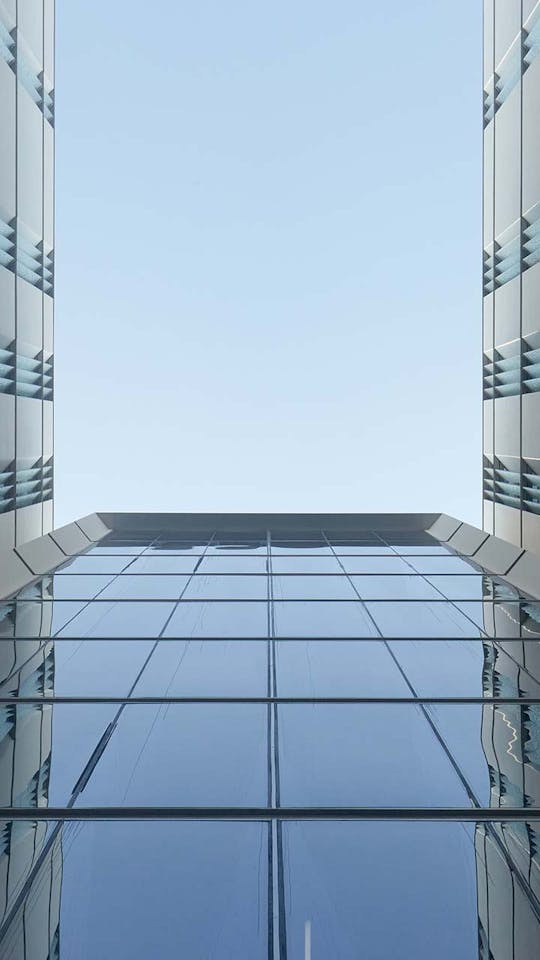 For those with a sensitivity to refinement
Luxury Muraba Residences Palm Jumeirah is designed by RCR Arquitectes, recipients of multiple awards including the supreme Pritzker Prize.
Renowned for an ability to fuse luxury real estate with minimalist design, the studio's focus is on creating innovative living spaces that elevate and inspire. With a passion for buildings that connect indoor and outdoor spaces, and that pay particular attention to structure, materiality and the passing of time, each project is developed in context with the geographic location, local lifestyle and cultural imprint.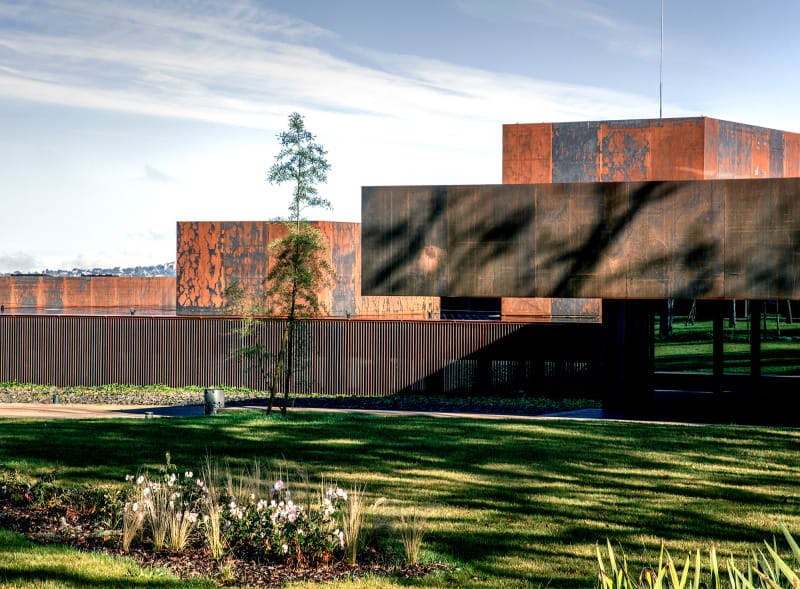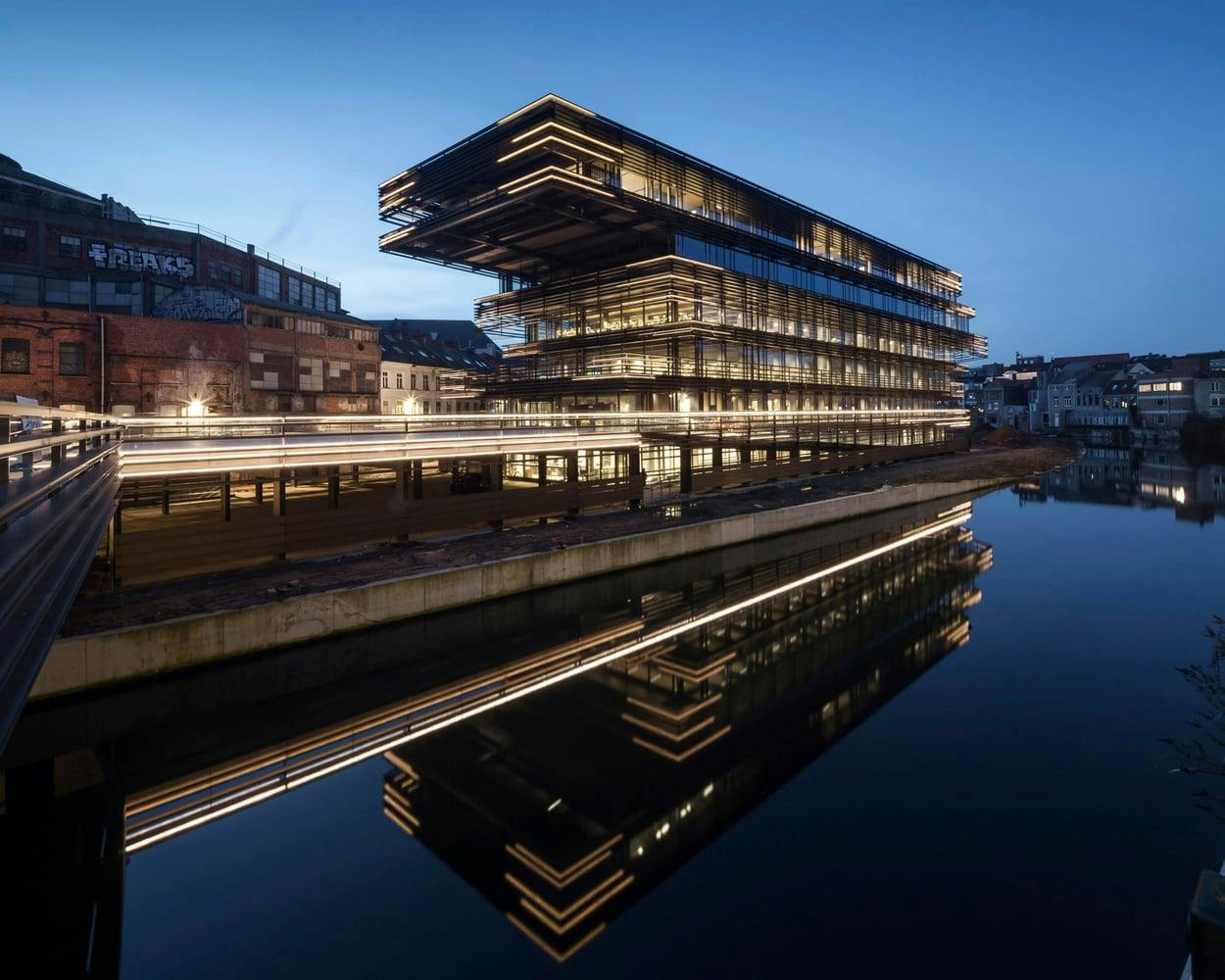 Soulages Museum – Rodez, France
A triumph of architecture, the Muraba building presents a timeless feel through a modern, minimalist aesthetic, use of superior materials and a simple, enduring palette.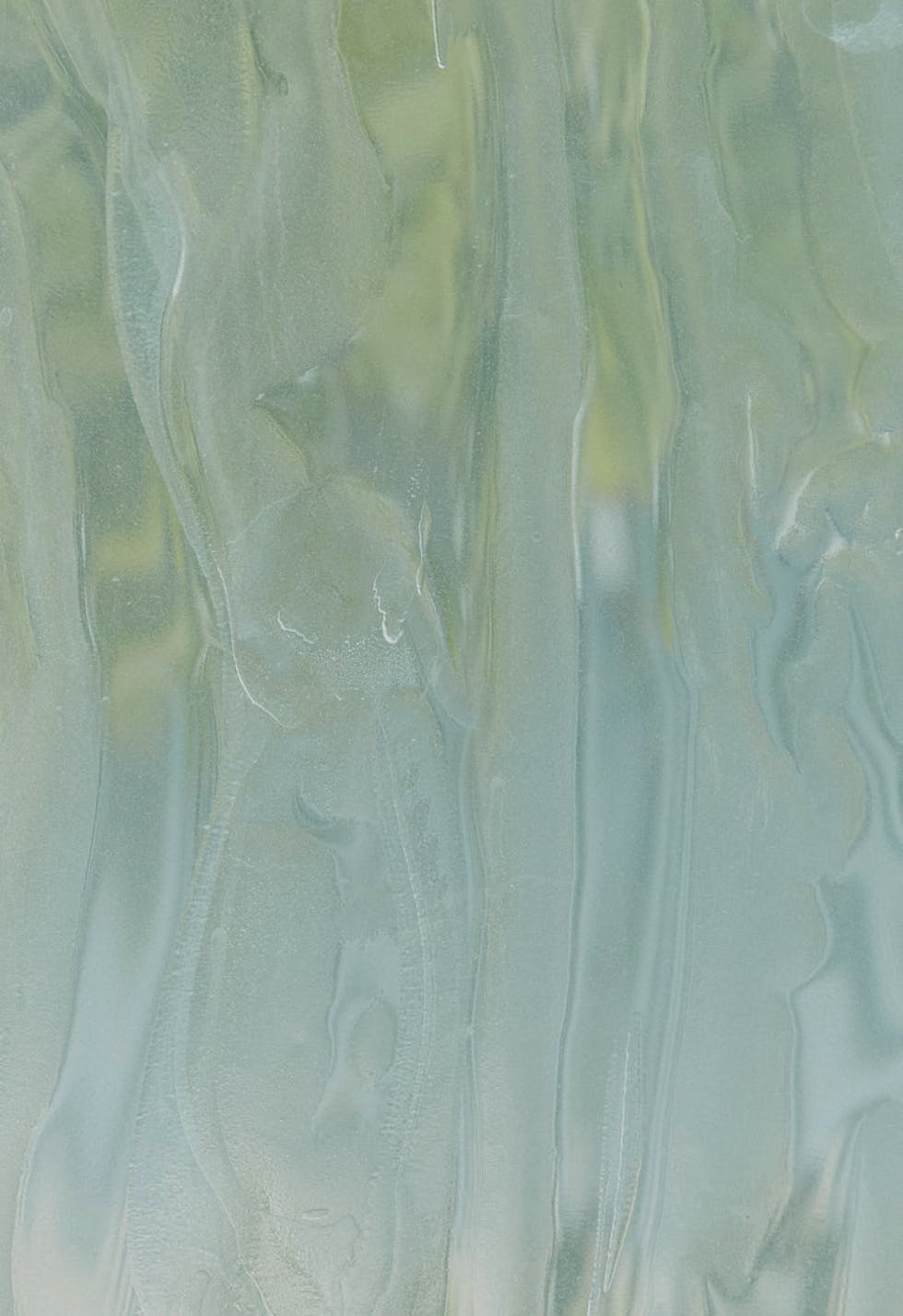 RCR Arquitectes
"From the outside, the Muraba building is serene and restrained. Its modest scale and simple materials lend it a nobility and strength. By renouncing the excess and attempts "icon-making" that characterise many developments around the world today, Muraba defines a new era in Dubai property. The apartments are designed with a certain sensibility in mind. A considered visual aesthetic, yes, but also a conscious desire to create a positive ambience, and a connection with the environment."