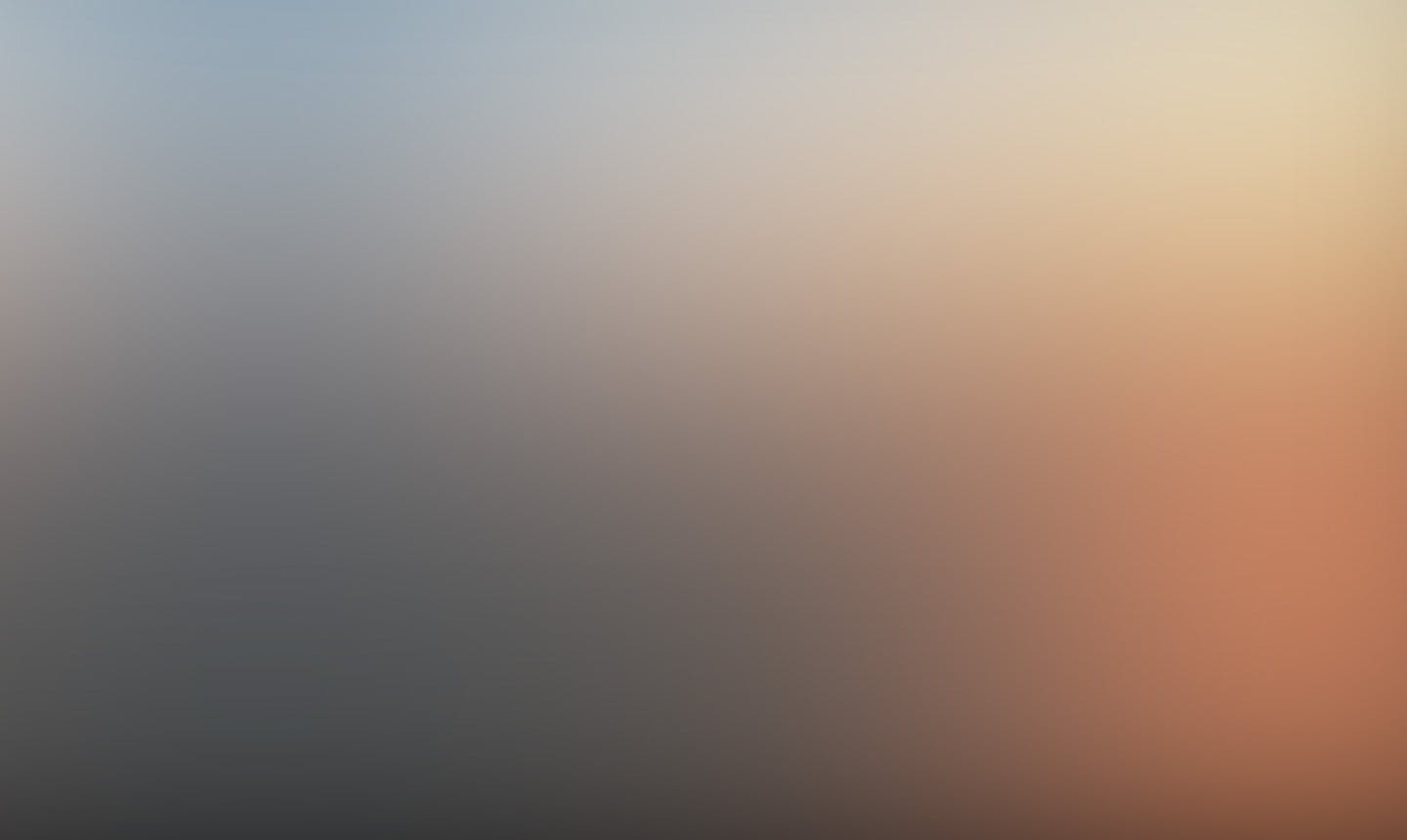 F
o
r
t
h
o
s
e
w
i
t
h
d
i
f
f
e
r
e
n
t
h
o
r
i
z
o
n
s
W
e
l
c
o
m
e
t
o
M
u
r
a
b
a
R
e
s
i
d
e
n
c
e
s
WHERE THE IMMENSITY OF THE HORIZON MEETS THE INTIMACY OF PURE LUXURY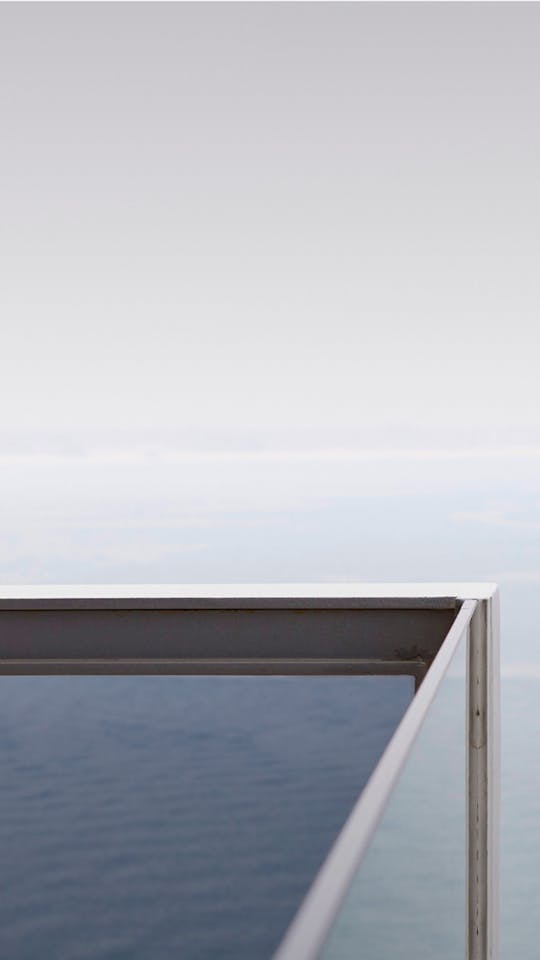 Live the natural wonder
of an endless view,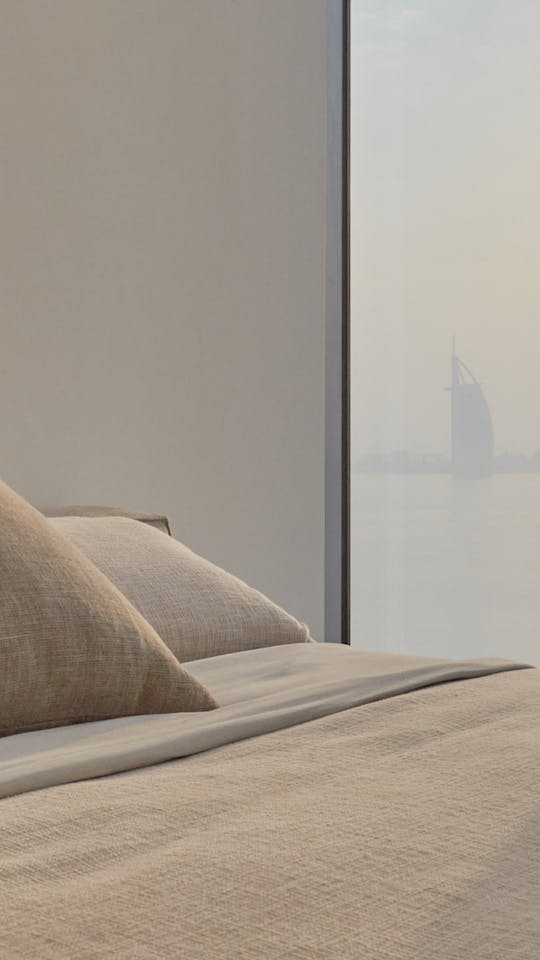 floating on air,
immersed in the serenity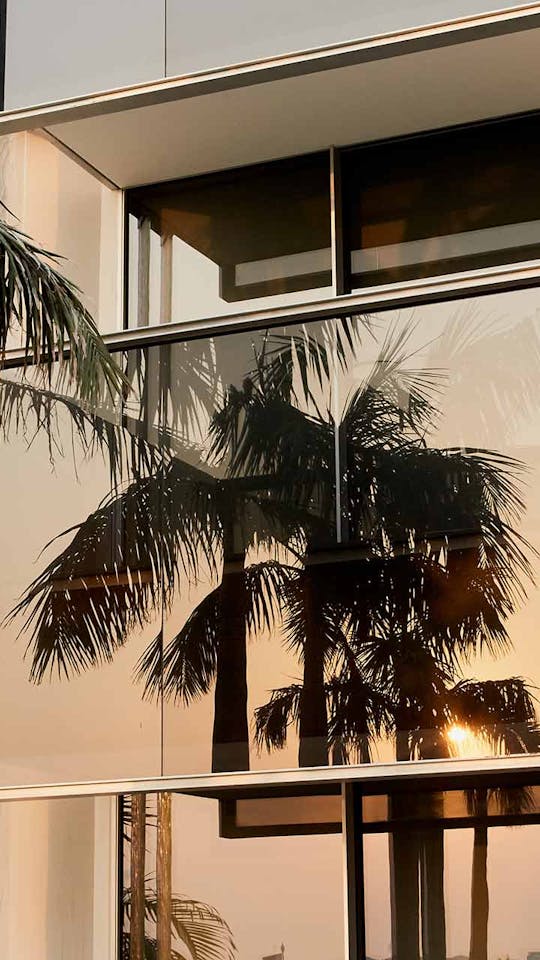 and elegance of
a new architectural gem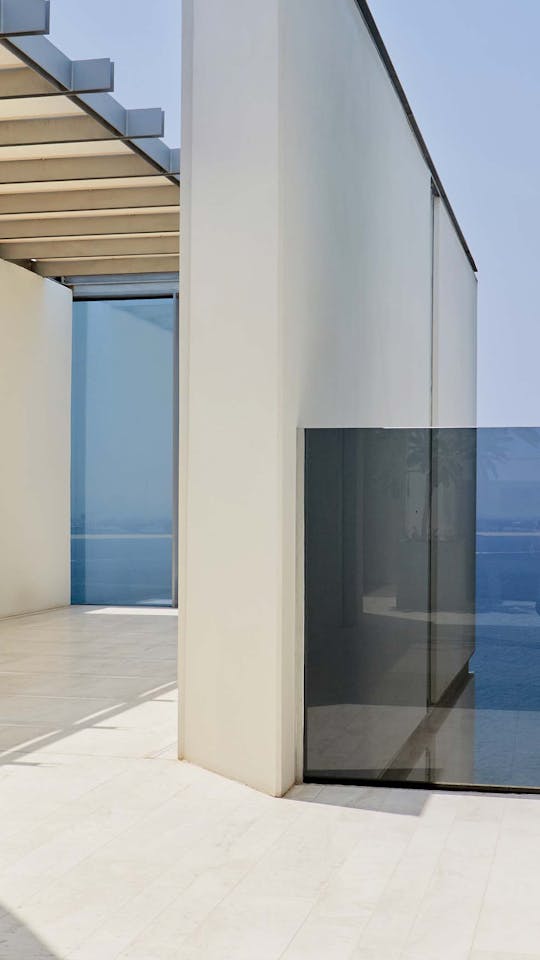 by Muraba and 2017 Pritzker
Prize Laureates, RCR Arquitectes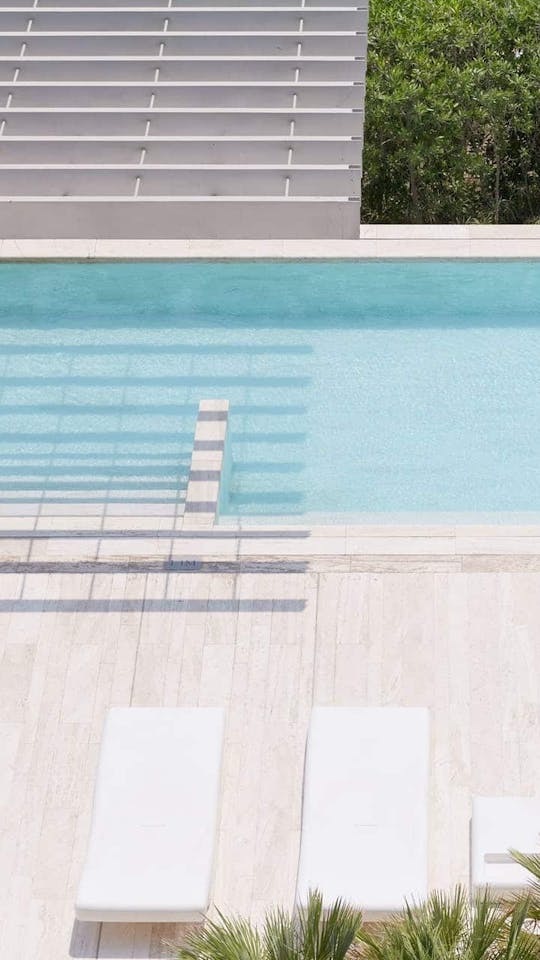 A new horizon.
A unique lifestyle.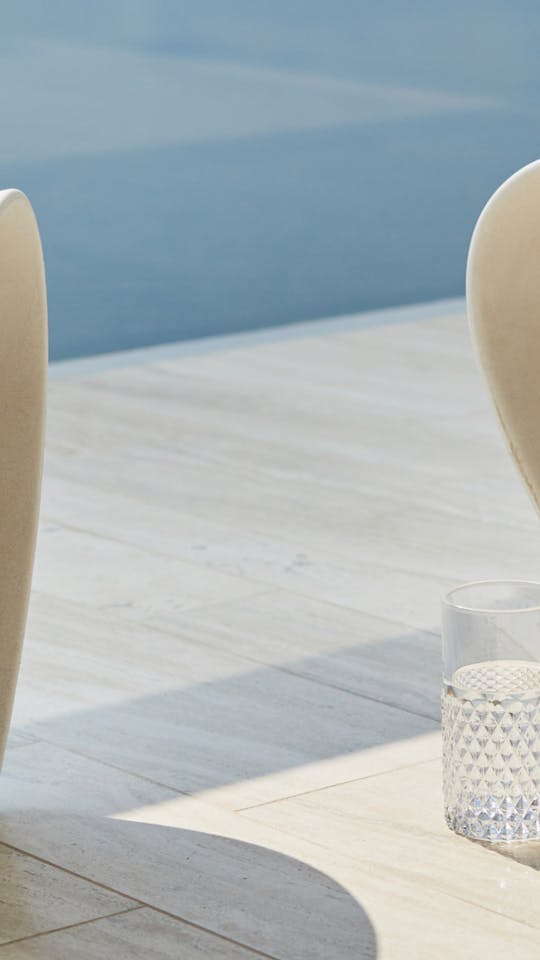 For uncompromising dreamers
For uncompromising dreamers
Designed for dreamers, for explorers, for lovers of pure architecture from anywhere in the world, Muraba Residences combines the beauty of a location aligned with the rising and setting of the sun, with the comfort of uncompromising materials and impeccable attention to detail. Every apartment is unique. 46 luxury Residences and 4 Penthouses offer the ultimate in calm, elegance and simplicity of leading contemporary design, with spectacular views across the sea and Dubai skyline.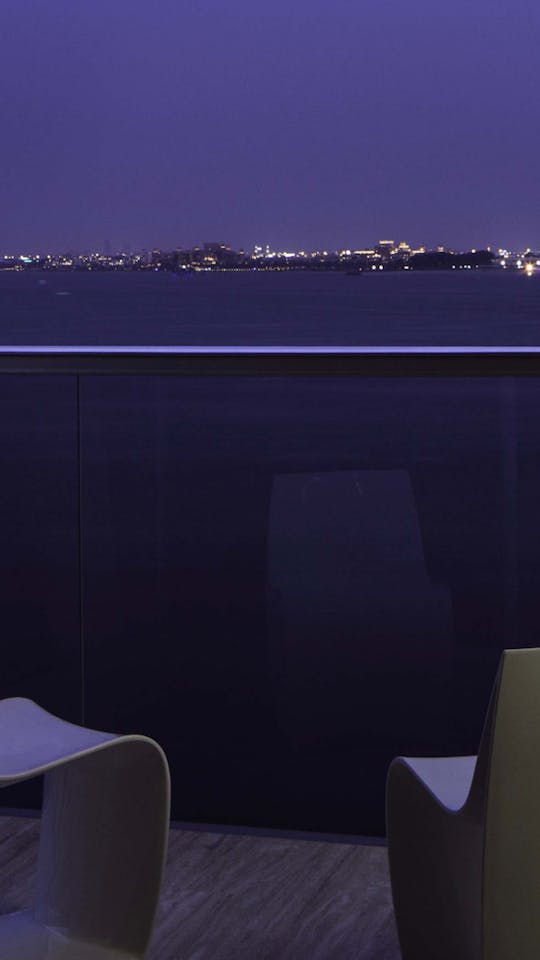 For landscape admirers
Life on the Palm is a different world. Private. Serene. Full of fresh air, open vistas and tranquil beaches, yet just minutes away from Dubai's free zones and central business district. As Dubai's largest waterfront living community, this exclusive neighbourhood with its distinctive identity and reputation for first-class luxury is naturally in high demand. Space is limited. There is only one Palm Jumeirah.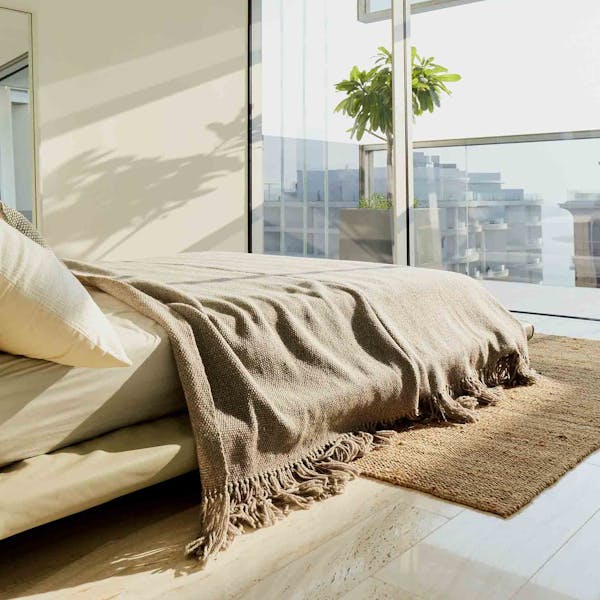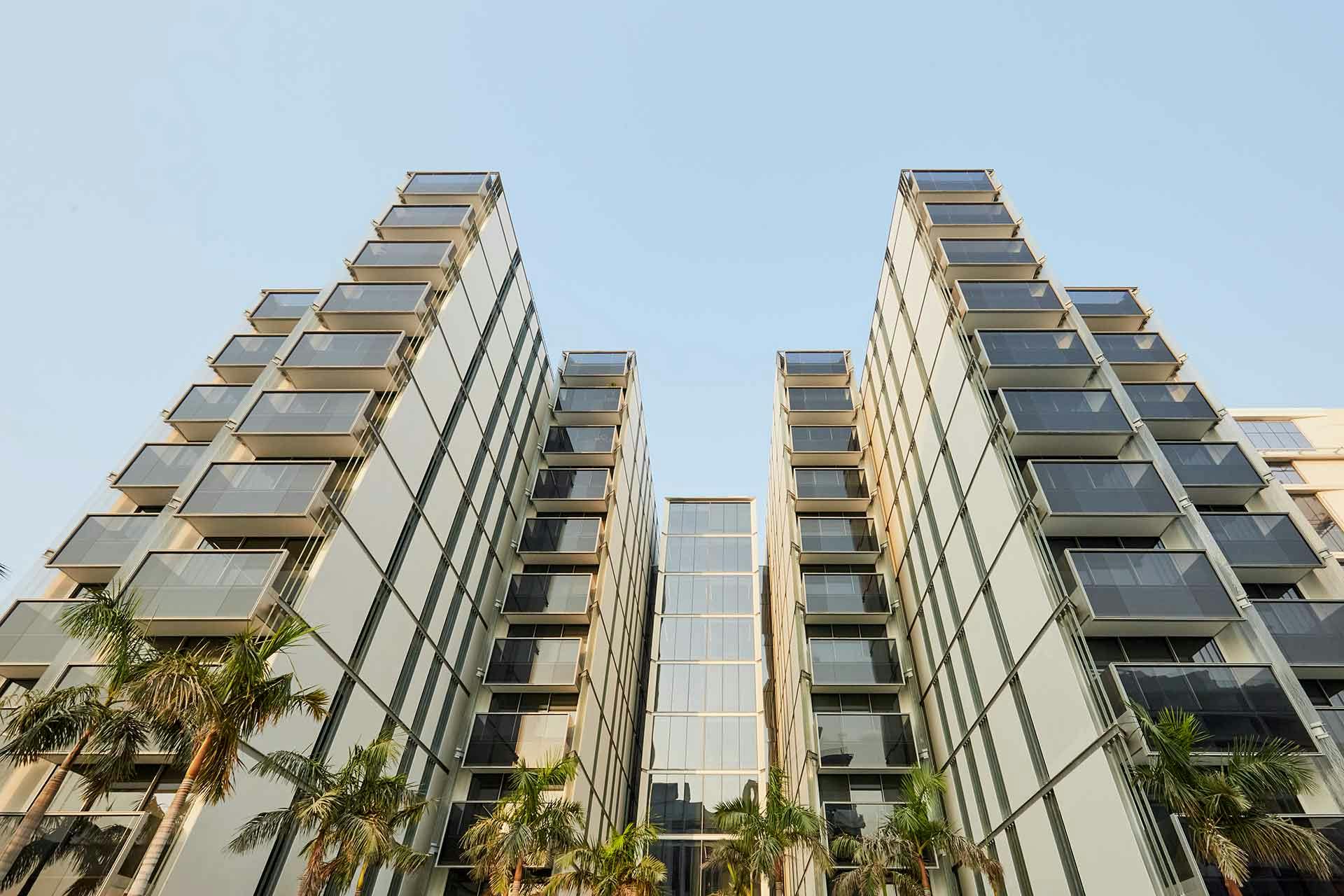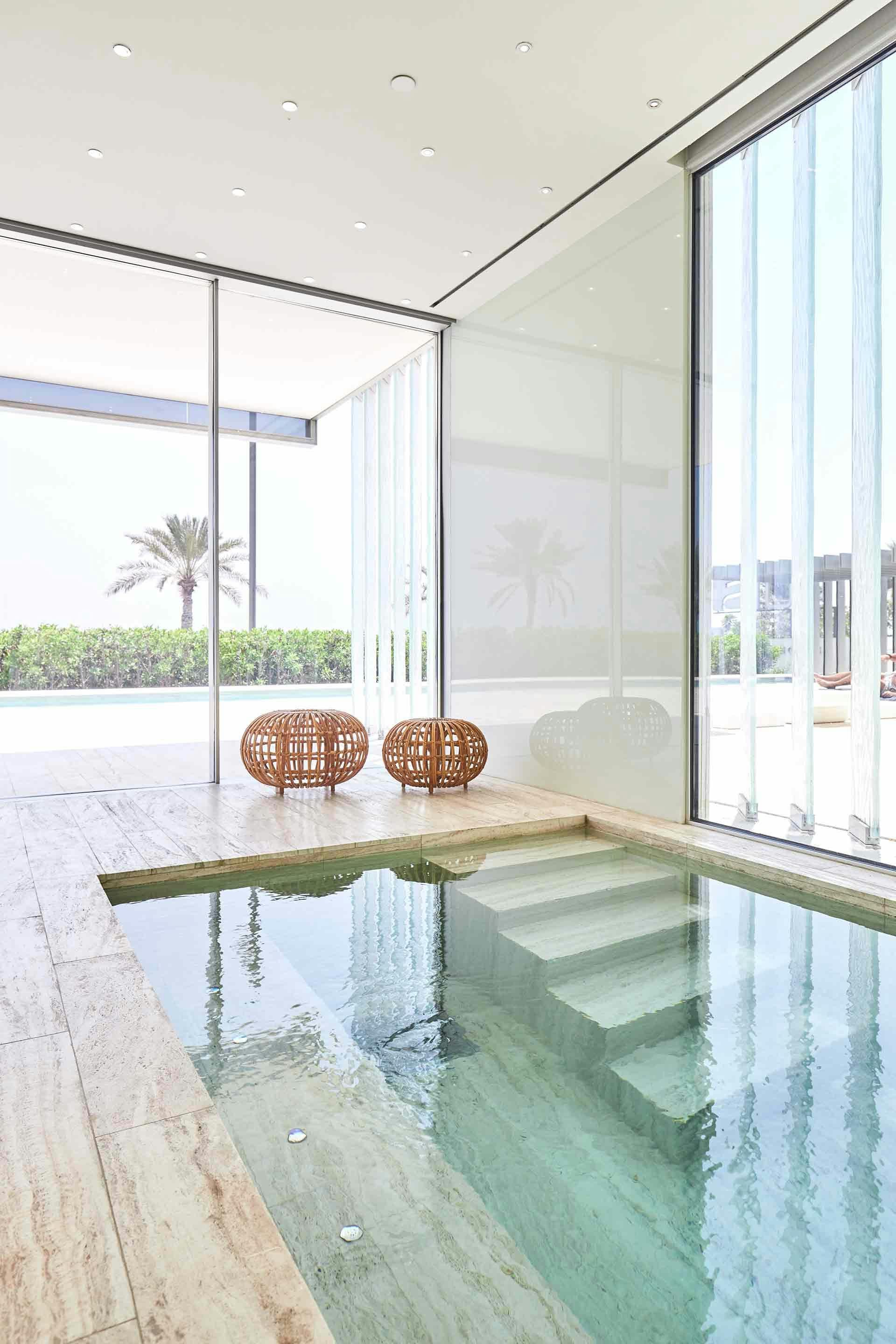 Life on the Palm is a different world